This past weekend, we saw two of the best rivalries in the NL. For pure baseball, the Phillies and the Braves seem to deliver great game, after great game. Sure, I'm happy the Braves took two of three for the second straight weekend from the Phillies, but even if the Braves had lost a few more against them, they were still great games.

The best rivalry in baseball though looks to be the Reds and the Cardinals. As someone who has hated the Cardinals for most of his life, I loved the Reds sweep this weekend. Even more awesome was this guy.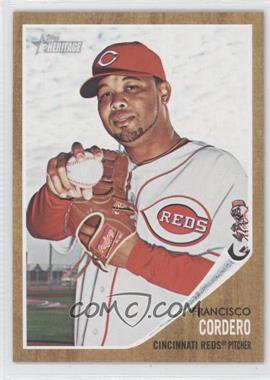 Check out this video for him yelling at the Cardinals dugout after the game. Great stuff. And typical Cardinal whining. Yes, Cordero hit Pujols but anyone who thinks he did it on purpose is an idiot. The count was 0-2 on Pujols, there was only one out, a runner on base, and Holliday and Berkman on deck. Cordero wasn't going to throw the ballgame just to hit King Albert.